Accoutrements are additional items of dress or equipment, either carried or worn by an individual. As such the range of items varies greatly from buttons, shoulder titles and cap badges in the metal category; to machine or hand embroidered badges, crests and neckties in the cloth category. See below for examples in each of the Canadian military levels of dress. Most items can also be adapted to corporate or organizational requirements.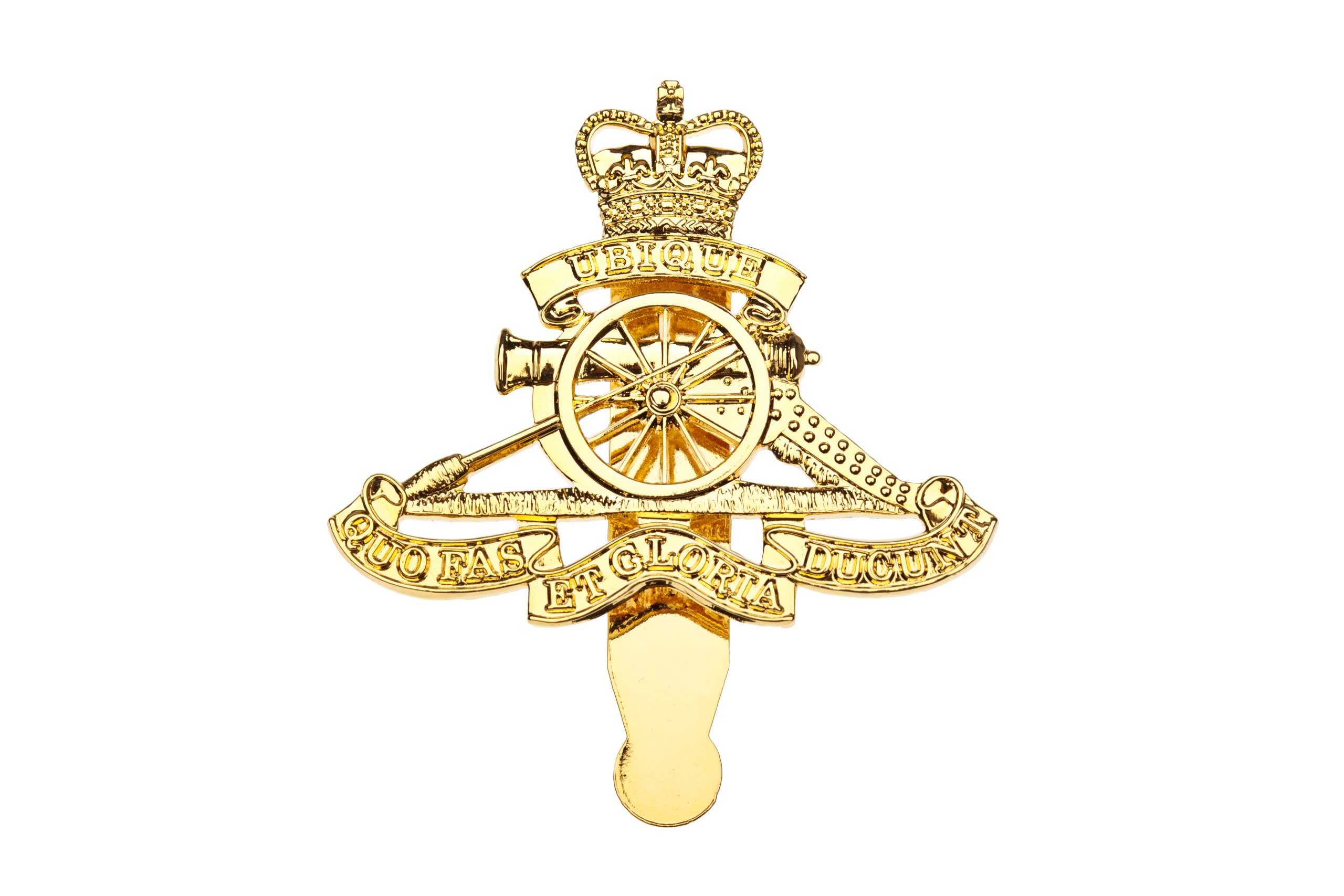 Also called a "walking-out" or "duty uniform", Service Dress is the military equivalent of the business suit. It is the standard uniform for appearing in public (hence the moniker "walking-out dress"). The uniforms range from the tunic-necktie-undress ribbons to the more informal short-sleeve shirt dress. No. 4 (Base) Dress (also known as "Garrison Dress" in the Army) has been phased out and this category, for the RCAF and RCN, has been adapted to replace it.
Emblazon your blazer, headdress or uniform with our custom wire bullion and woven accessories. From blazer crests and cap badges, to drum major's sashes/baldericks, we produce a spectacular variety of hand and machine embroidered designs. We also have the ability to translate your design concepts into reality.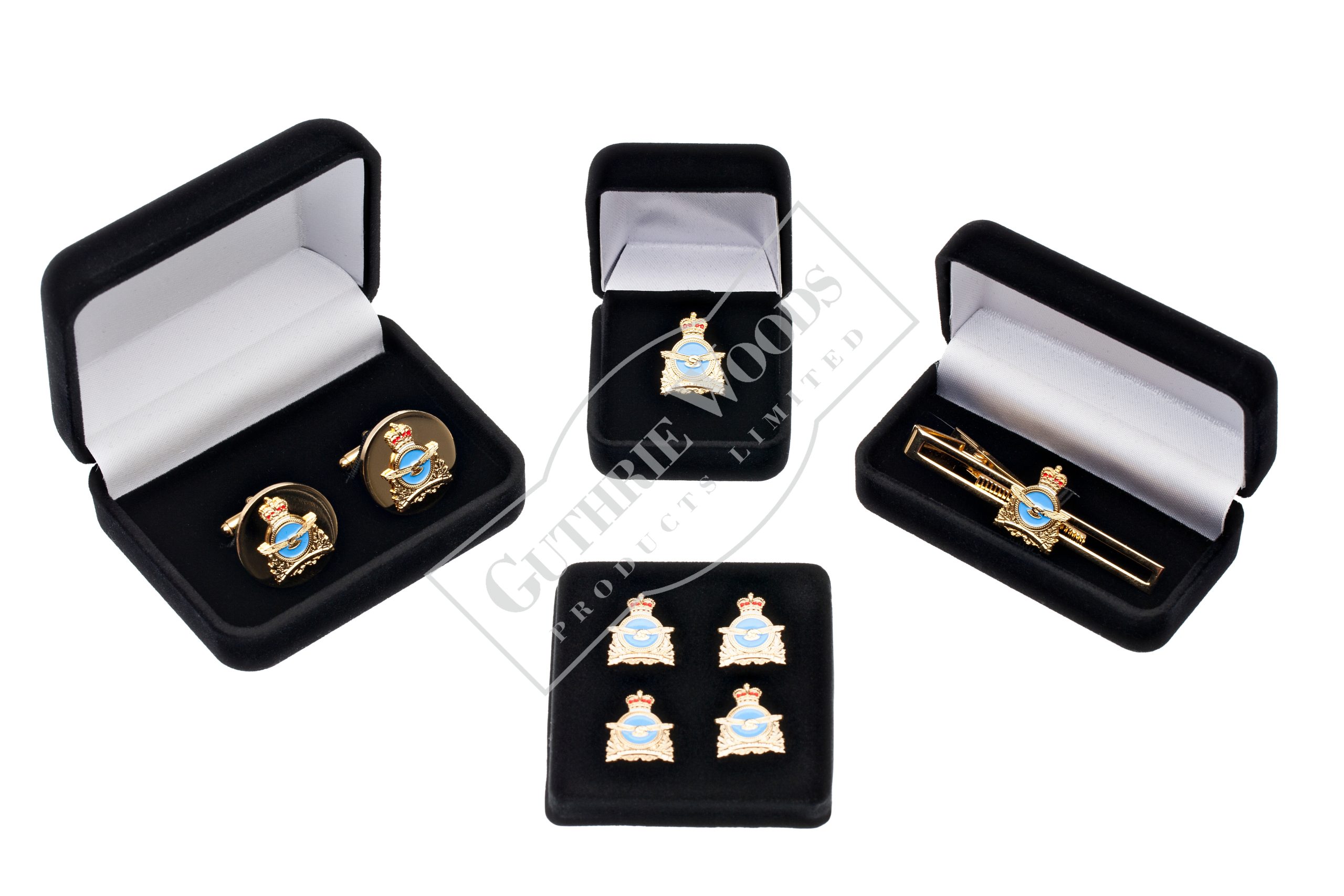 Mess Dress refers to formal evening attire for mess dinners. Uniforms range from full Mess Kit (with dinner jackets, cummerbunds or waistcoats, etc.) to Service Dress with bow ties.
Add flair to your mess kit with custom designed regimental pattern shirt studs, cufflinks, tie clips and tie tacks. We also offer a broad range of contemporary CAF miniature medals.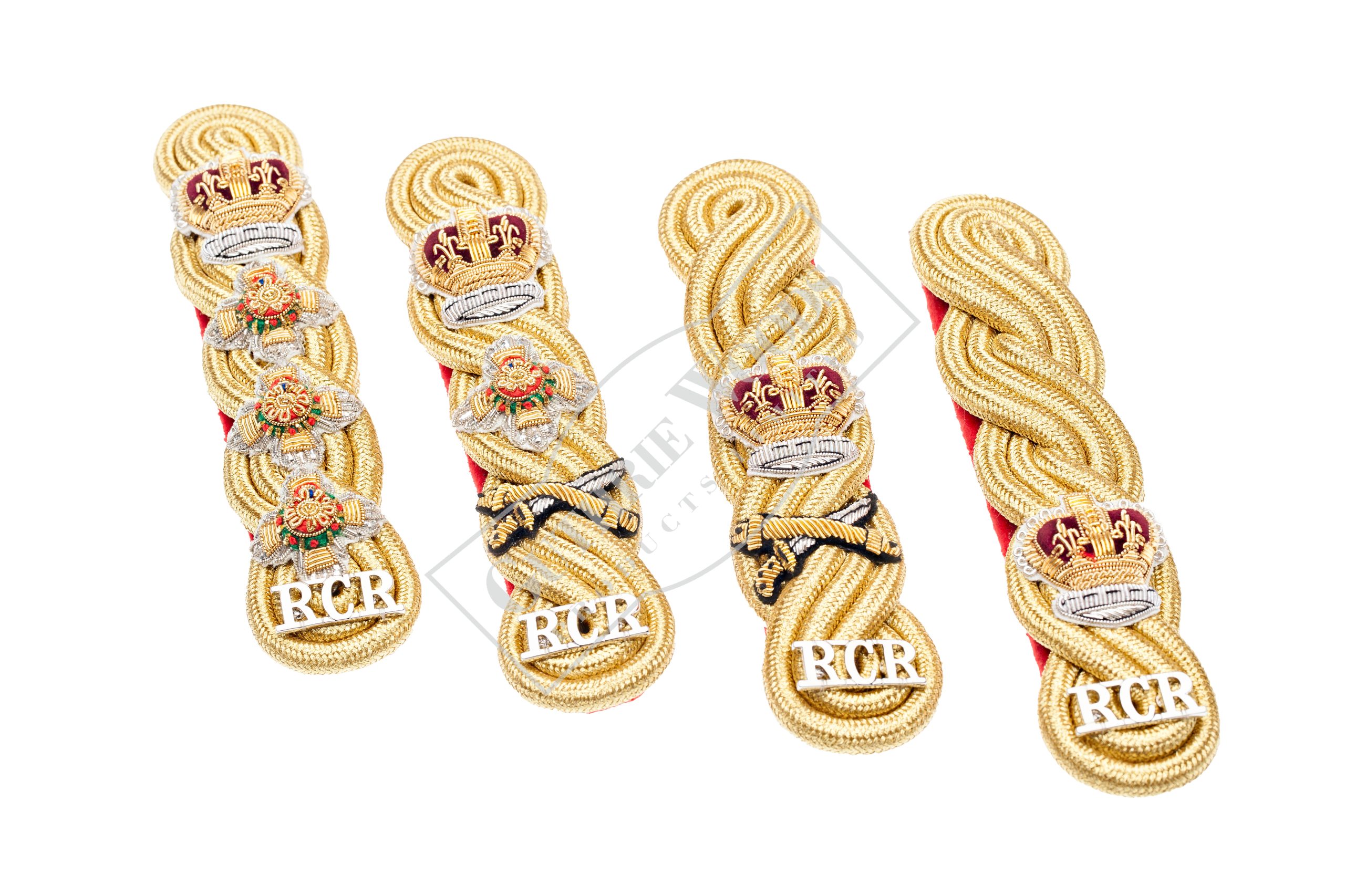 "Ceremonial Dress" refers to full formal dress uniforms for ceremonial parades and other special occasions. Uniforms include regimental Full Dress (such as scarlet tunics and bearskin hats of Guards regiments), Patrol Dress (a slightly less elaborate regimental uniform), and Service Dress (see below) uniform with ceremonial accoutrements (swords, white web belts, gloves, etc.).
WHAT'S AVAILABLE IN THE STORE?