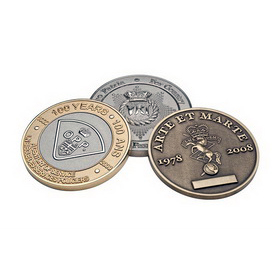 Create a custom designed piece to make a statement about your organization or group, commemorate an anniversary or special event, denote membership, as a keepsake or fundraiser.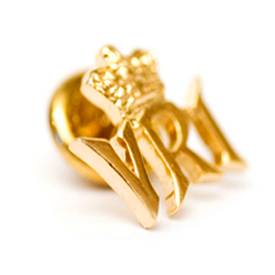 Whether for Service, Mess or Ceremonial dress, you will find our accoutrements of excellent quality and workmanship.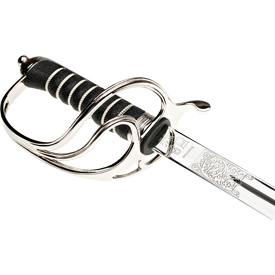 As the exclusive Canadian distributor for WKC of Solingen, Germany, we stock the standard Canadian Armed Forces and RCMP officer pattern swords as well as two models of presentation swords. We can also assist with the design of a custom pattern for existing pattern or design a completely new model from pommel to tip.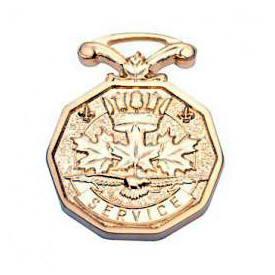 Look no further for high quality replicas and miniatures of contemporary Canadian medals, honours and awards.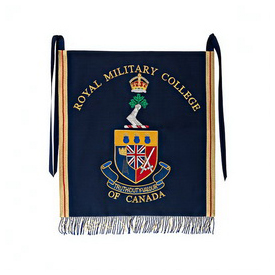 With its long history of commitment to unparalleled quality and workmanship, Guthrie Woods Products Ltd. (GWPL) prides itself on its ability to create many custom designed pieces.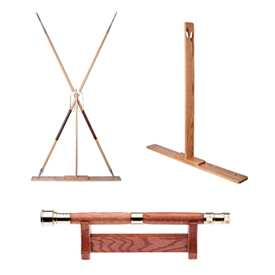 Working with various materials such as metal, wood, acrylic, leather, and cloth, we have designed and developed unique pieces for various occasions.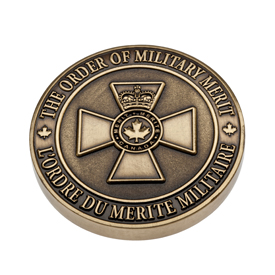 The ORMM Collection, launched to commemorate the 40th anniversary of the Order.  Click here to learn more about the Order of Military Merit and to view all products available for sale in our online store.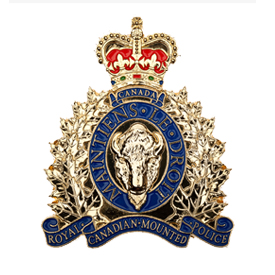 ROYAL CANADIAN MOUNTED POLICE (RCMP)
As a proud licensee to the RCMP Foundation, Guthrie Woods Products Ltd is a regular supplier of licensed products such as coins, swords, plaques, crests, gift items, specialty embroidery and woven items.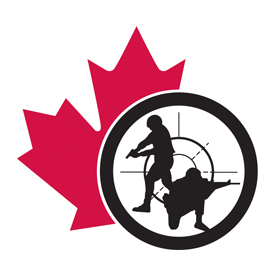 CANADIAN ARMED FORCES SMALL ARMS COMPETITION (CAFSAC)
Guthrie Woods Products Ltd. is proud to be a sponsor of the Canadian Armed Forces Small Arms Competition. Click here to view all licensed products available for sale in our online store and for information on purchasing during the event.